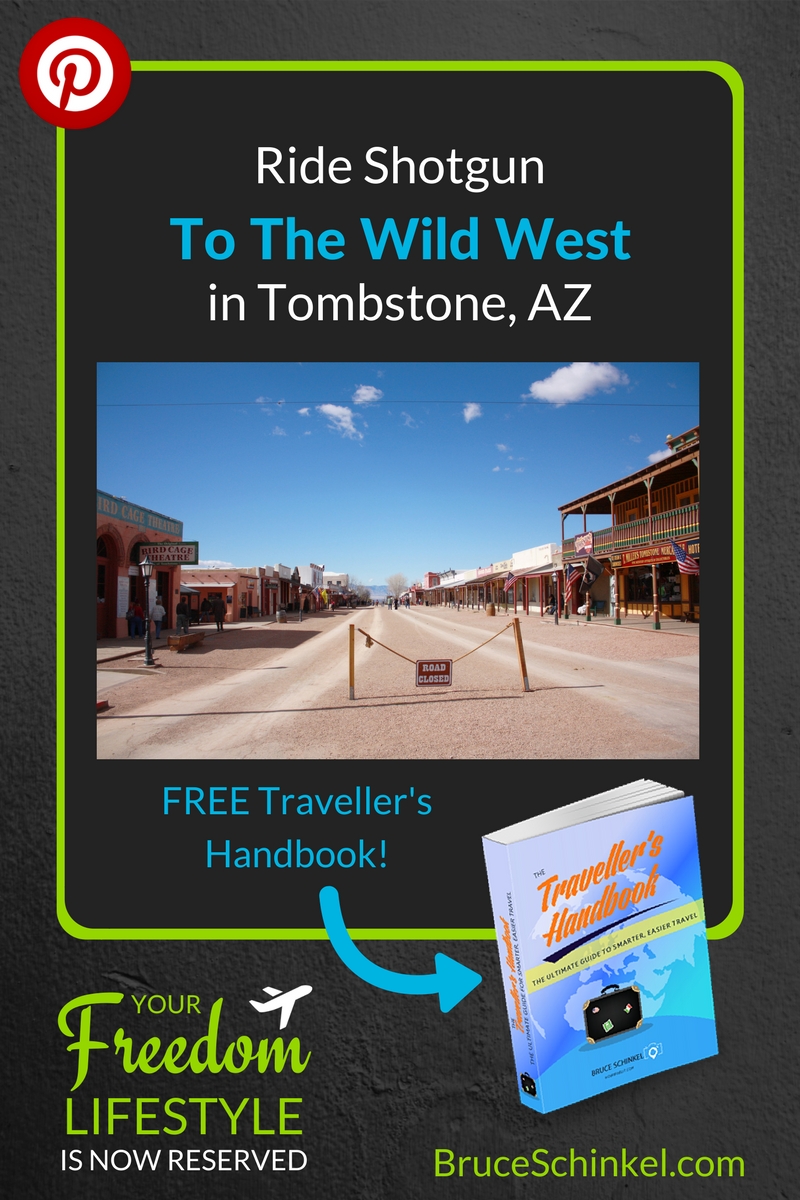 Was this helpful for you?  If so, please share it with a friend who you think would get value!
Be sure to comment below and let me know what goals you came up with for your website!
P.S. If you'd LOVE to start Your Own Blog with "Just 3 Clicks", check THIS out!
Was this valuable for you?  If so I'd really appreciate your comments below and shares on social media.
Resources
Here is a list of the resources mentioned in this post:
Mission San Xavier del Bac – Historic landmark was founded in 1692, with construction completing in 1797
Tombstone, Arizona – National Historic Landmark Discrict as "one of the best preserved specimens of a rugged frontier town of the 1870s and '80s"
Boothill Graveyard – Burial place for many of the town's first pioneers, used from about 1878 to 1884
Blogger's Jumpstart Guide – Download my FREE guide outlining how to successfully start your own blog