5 Ways to Get the Most Out of Your Travel Plans
So you're ready to book your next vacation!  You've decided where to go, and now it's time to work through those travel plans.  Where will you stay?  Which experiences will make the list, and which will have to wait until next time?  Are there any foods or restaurants that are a must?
Finalizing our travel plans is often the most fun, and most frustrating part of travel.  Whether travelling by yourself or joining a group, this list will give you some great tips on what to look for (and what to avoid!).
Find Like-Minded Friends
An important part of our travel plans is to figure out the demographic for our adventure.  While this can have an impact, I'd like to suggest that it's not as big a deal as it seems.
During a European tour, my wife and I had booked a week-long Rhine River cruise … and it was incredible!  As part of this booking, we asked what the general age range would be of the other travellers, and were told that we were on the younger end, but nothing to worry about.  Well, when we got there we were by far the youngest couple on-board the ship.  To be honest, I think my parents may have been second youngest if they had joined us!

I won't tell you that this didn't have any impact on our trip, because it did.  The pace was slower, and the ship became deserted after lunch (we figured out this was nap-time) and in the evenings.  We could have easily made this into a terrible experience.  Instead we found a group of people who shared our outlook on life and travel, and quickly became great friends.  We even spent time with some of these new friends after the cruise was over!  Now some of our best memories during this European adventure includes much of what happened during this cruise.
Airport Transfers
With the excitement of making travel plans, often we neglect some of the most basic things – like getting to and from the airport.  There are lots of options: from trains to subways to taxis to Uber.  This can be an unwanted added expense, but does it have to be?
Even if you've planned for your airport transfers, have you ever found yourself making your way to the taxi line longingly wishing you saw your name on one of those signs held by a pre-arranged driver?  I know I have!  Wouldn't it be great if the cost of your trip already had that included?  As crazy as it sounds, there are travel services who offer this sort of thing … and at the same price (often even cheaper) compared to other services.
Get the Details
When you're booking anything, you'll want to read the fine-print.  I have found this is especially true when looking at excursions booked through a resort or hotel.  Is every tour ending with you forced into a gift-shop?  Are you constantly being paraded in-front of "authentic souvenir markets"?  A few of these are okay and can give you some hints into the true culture of the area, but they can quickly become tiresome and annoying.
Some details you'll want to check may have nothing to do with the area or people involved, but completely with you.  Is there too much or too little walking involved?  How accessible is the destination?  Do you suffer from seasickness?  Are there any fears or allergies that you'd rather not be faced with?  I happen to be allergic to horses so I will NOT be taking a horseback ride along any beaches.  I don't care how incredible it is!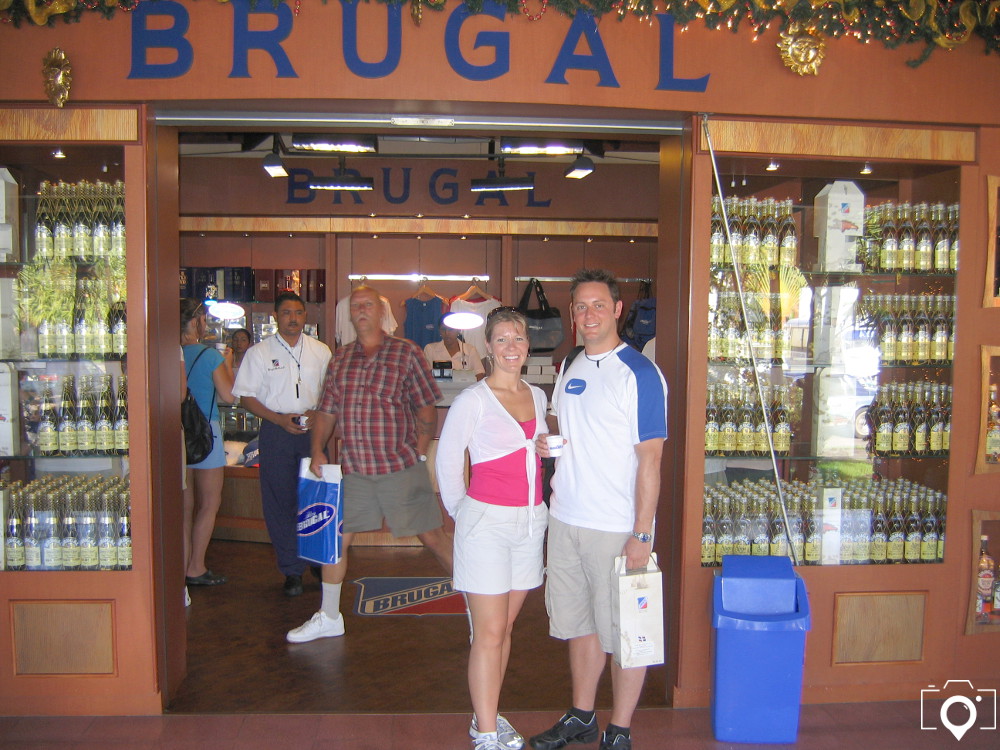 Personal Concierge
I know what you're probably thinking.  Any time I go to a resort or hotel they provide a concierge, so what's the big deal?  Well, what if you could have your own personal concierge who wasn't tied to a specific destination, and didn't have incentives to tell you where to go for dinner or what tour company to purchase through?
Do I have your attention now?  Or are you busy convincing yourself that this must be something out of your price-range?
There are plenty of services that offering this very thing.  Many employers even offer this service as part of their benefits package – it's true, I used to work at one of them!  So what do you do if you don't have that luxury in your back-pocket?  Are you destined to wander the streets hoping the advice you received at your hotel is true?  Hardly!
Seek out a tour service or travel club with this service included.  Just try to verify that they have no direct ties to hotels, restaurants, etc.  Need some help finding one that's right for you?  Drop me a note and I'd be happy to provide you with some of the research I've done on this subject!
Make Time for You
Wait, isn't the whole point of taking a vacation to get away and enjoy some "me time"?
That's usually the goal, but it's far too easy to get caught in the trap of trying to experience everything there is to offer before we leave.  It's better to come in with the mindset that you can always return to see and do the rest of your list.  If you're like me, you're best-laid plans will often get sidetracked by an event or experience you never knew was available before you arrived!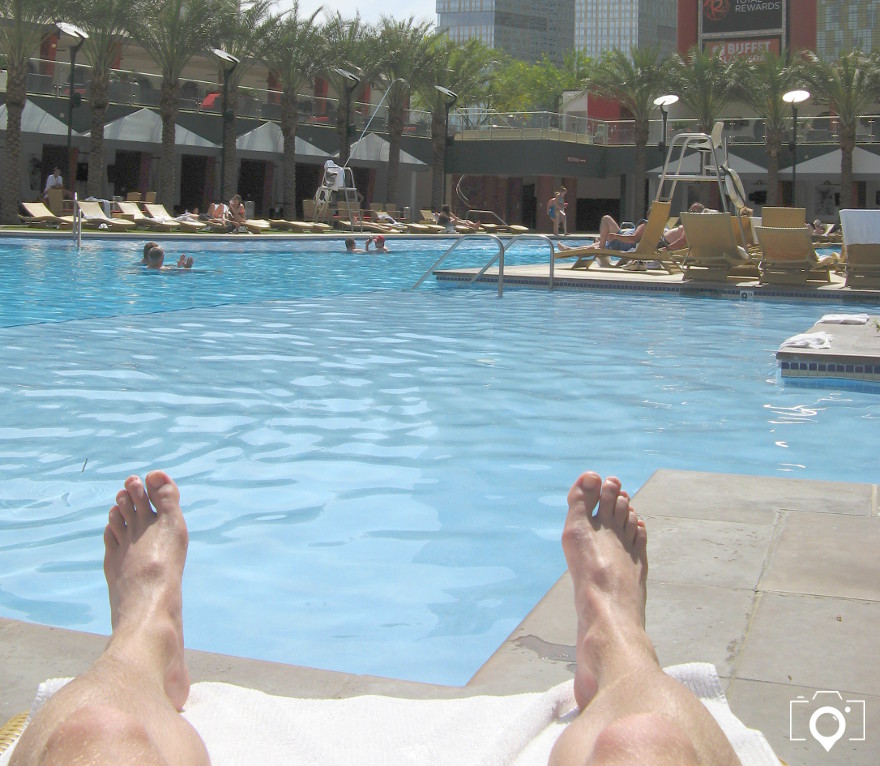 Whether you're travelling by yourself or with an organized tour, make sure there's some time built in for personal exploration and relaxation.  We've talked before about making sure not to pack your trip too full of back-to-back-to-back activities.  I recommend not having anything planned the day you arrive and the day you leave.  You'll want some time to soak in your new location, and you won't want to find yourself rushing around before heading to the airport.  How much time off you'll want during the rest of your stay will depend on the length of your vacation and you're own personality.
Do you have any additional tips you use to get the most out of your travel plans?  I'd love to hear about them!  Comment, and share below and I'll be sure to connect with you.
Was this helpful for you?  If so, please share it with a friend who you think would get value!
Be sure to comment below and let me know your tips to ensure you get the most out of your travel plans!
P.S. If you'd LOVE to start Your Own Blog with "Just 3 Clicks", check THIS out!
Was this valuable for you?  If so I'd really appreciate your comments below and shares on social media.