Social Media Strategies
Having a social media presence is essential for promoting your content and building your authority.  However, simply posting on your platform of choice is not enough.
You must have the right strategies in place to position yourself above the normal fray, and begin attracting your ideal audience to you.
Choosing a social media platform is a personal decision.  It's all based on where your target market hangs out the most, and, most importantly, what YOU are most comfortable using.  After all, this should be fun!
Here is some of the best social media training I have found to help attract, build, and build relationships with your ideal audience.  Best of all, they're FREE!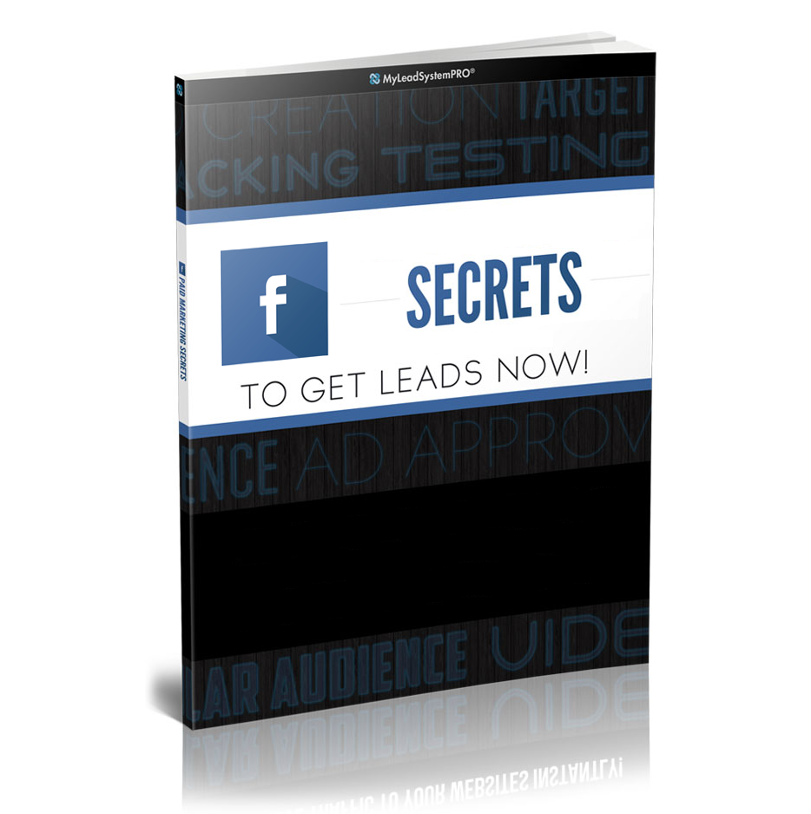 This 1-hour and 45-minute training helps you leverage Facebook to generate leads for your business while avoiding the #1 MOST DANGEROUS MISTAKE that guarantees you get thrown in Facebook jail!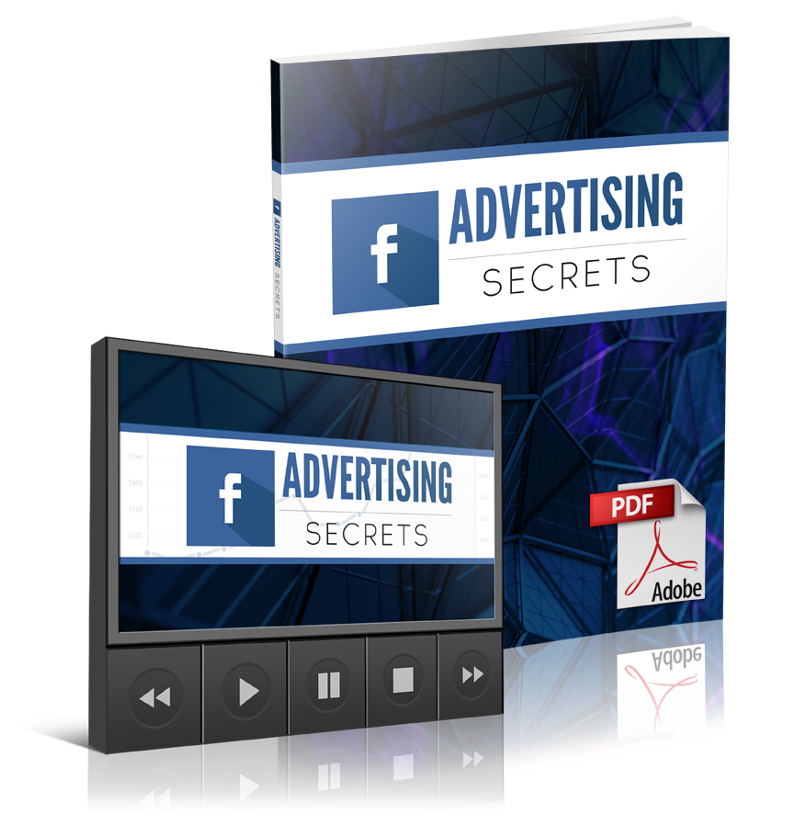 This 77-page Instruction Manual and 90-minute Video Tutorial will take you by the hand to easily set up your Facebook Ads for profits in your business TODAY!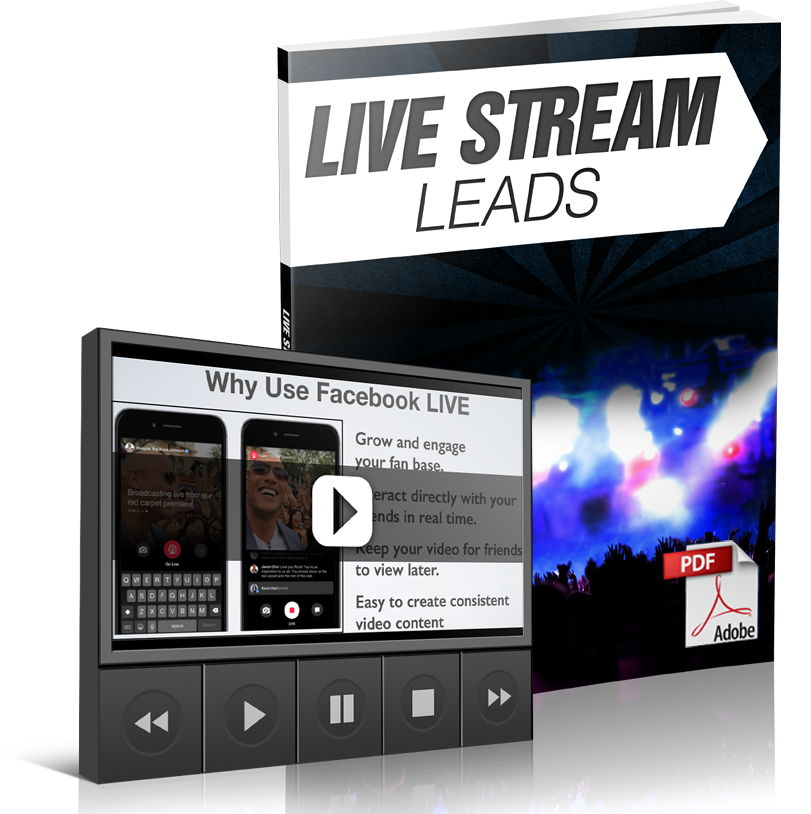 This 15-page Instruction Manual and 82-minute Video Tutorial will give you everything you need to start using Facebook LIVE to find leads for your business NOW!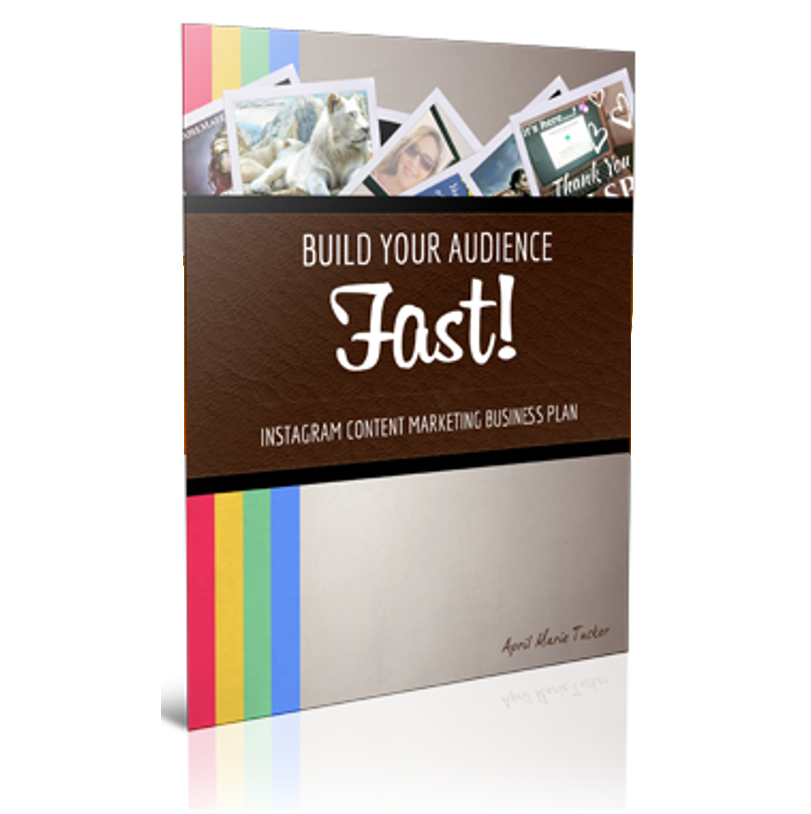 This 1-hour video training will give you a 10-minute per day Instagram Blueprint to start adding 150+ leads for your business each month … FREE!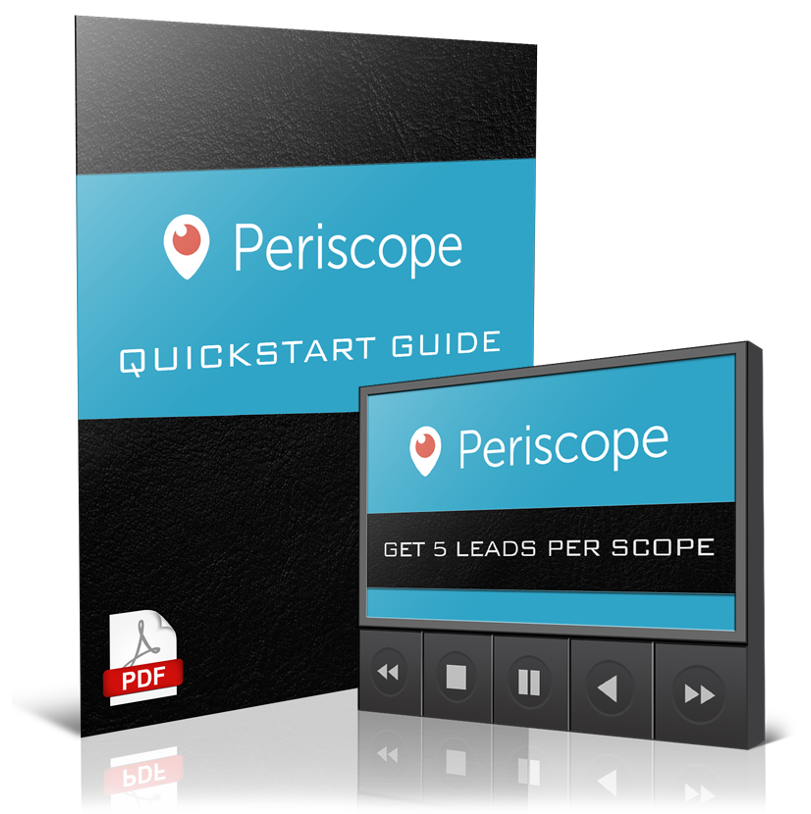 This 23-page Instruction Manual and Video Demo will help you generate 5+ new leads for your business with every scope!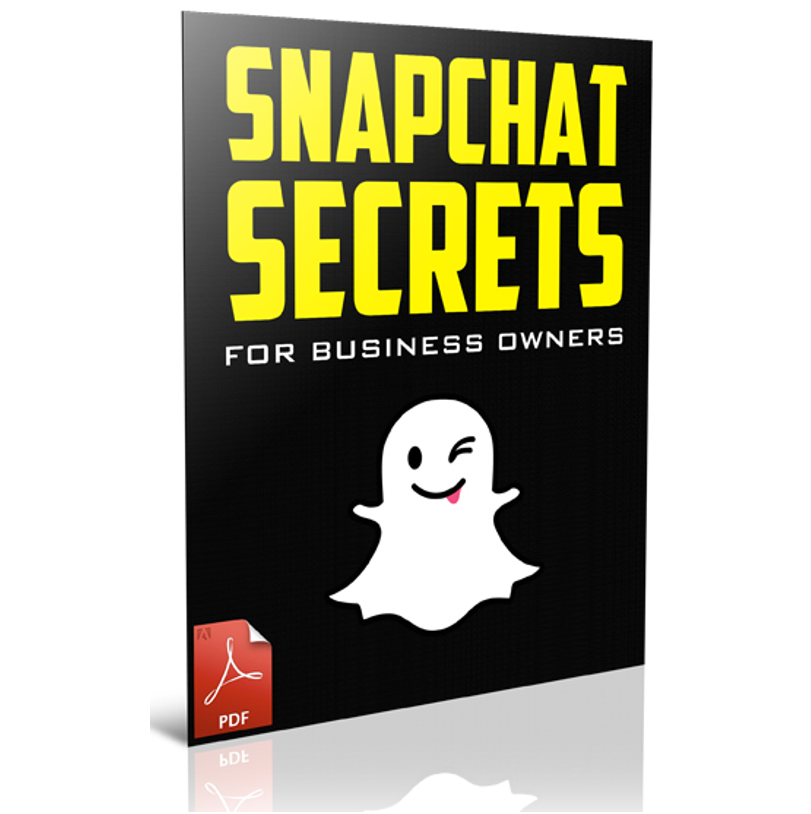 This 93-minute Training and PDF Download will give you the Snapchat secrets guaranteed to build your audience, and grow your business!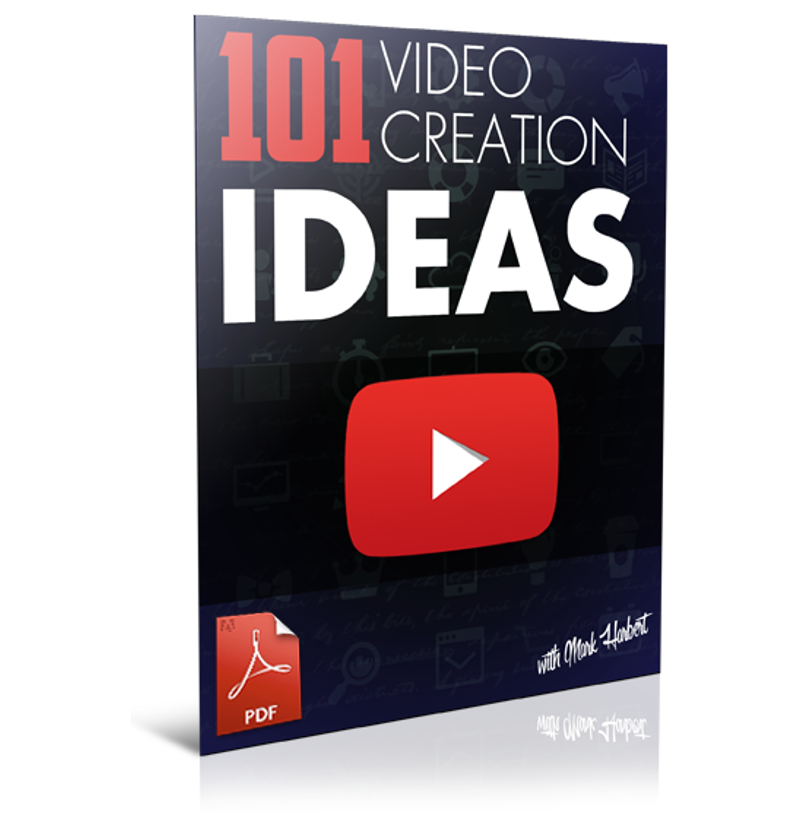 This 1-hour video training and accompanying download will give you the secrets to getting more views, subscribers and leads with your YouTube videos!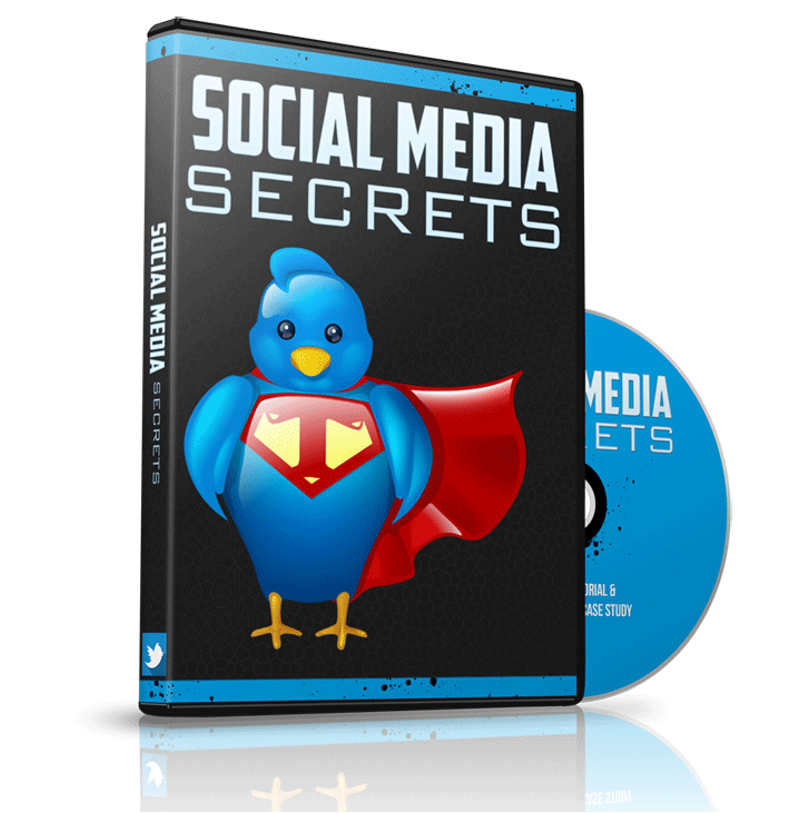 This 1-hour Video Tutorial outlines a simple 2-step process to help you generate 4 million impressions each month, using Twitter!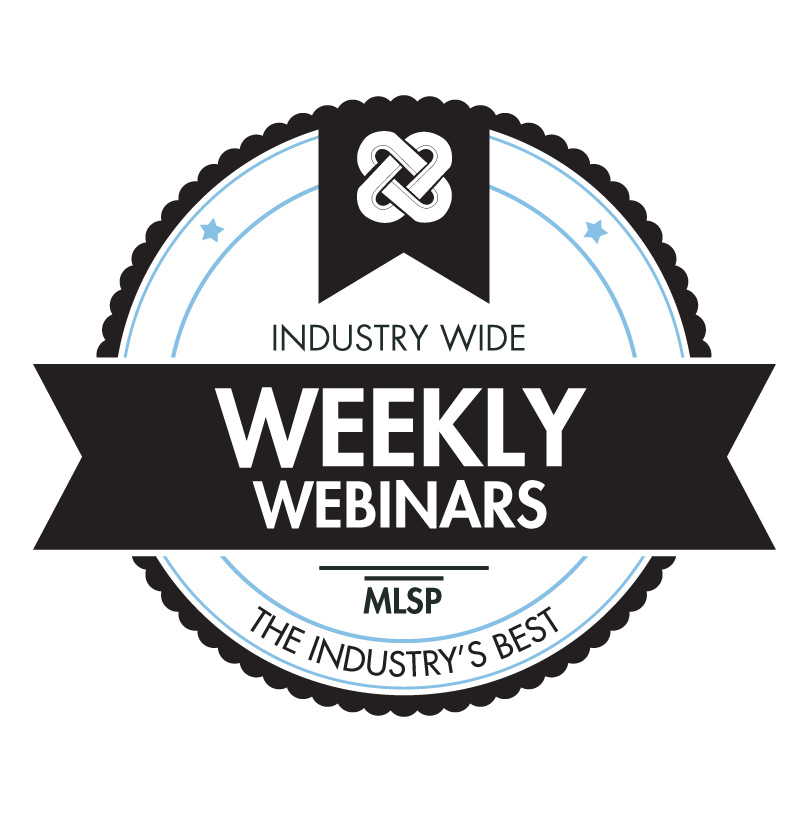 Every Wednesday industry leaders are hosting INVALUABLE webinars designed to help you get more leads and more sales for YOUR business!  Check out what's in store this week …