The Smart Traveler's Top Gift Ideas
Black Friday is almost upon us, and the Christmas season is around the corner.  Do you still need a gift for that smart traveler in your life?
Have no fear!
I have scoured the Internet and come up with the following list of the best travel gift ideas for both men and women. Many of these items I either already own, or have recently added to my list!
This is the second annual list of Gift Ideas for the Smart Traveler, but here are some of our best gifts from last season: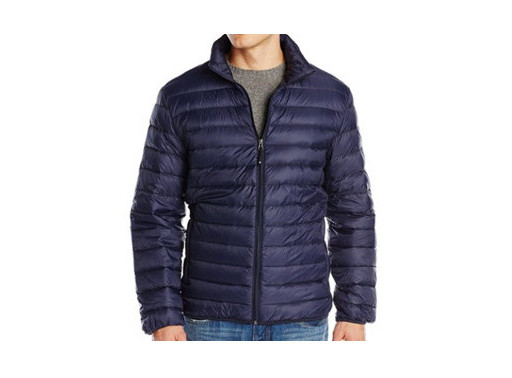 A packable down jacket will prepare you for almost any kind of weather.  They are lightweight, breathable, warm, and often come with their own carrying bag for quick and easy storage at a fraction of their size.
2. STM Quantum Shoulder Bag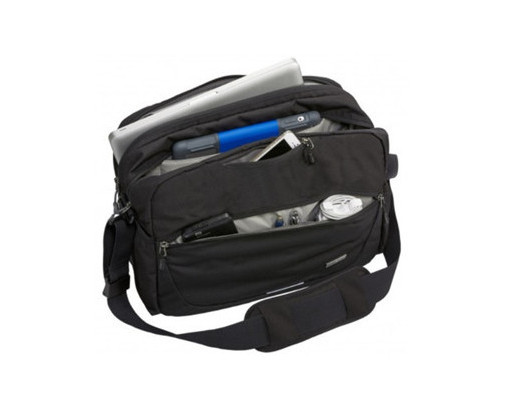 You are allowed 1 personal item in addition to your carry-on, so this is where you'll pack those items you know you'll want access to during your flight.  The ideal personal item has integrated straps to secure the bag to the handle of your wheeled luggage, further alleviating shoulder strain while waiting in lines or walking to your gate.  I recommend the STM quantum shoulder bag.  Its laptop pocket protects your device in high-density foam. There are compartments for your tablet, charging cords, extra battery, and headphones so all are neatly tucked away. There's even room for a change of shoes.
3. Universal Travel Adapter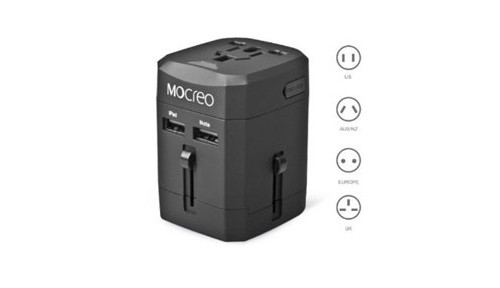 If you plan to travel internationally you'll want to have an All-in-1 universal travel adapter.  Not surprisingly, there are different power standards around the world, and these adapters will prevent you from scrambling to charge your essential electronics.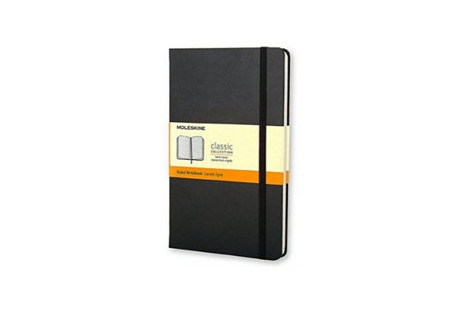 A notebook and good pen are must haves for every traveller.  I love to make some quick notes after every day or every excursion.  It's amazing what you'll forget when reading through these notes later!  Notebooks are also great for tracking your travel plans or jotting down a new friend's contact info.  I prefer the look, feel and size of Moleskine notebooks.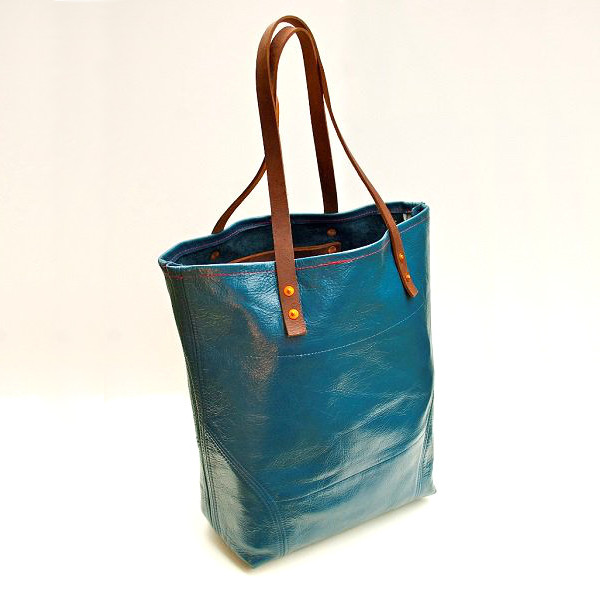 SkyeBags tote bags, toiletries bags, and wallets made from genuine aircraft seat-back leather recycled from Delta Airlines.  A very unique gift for the aviation lover on your list. In exchange for the leather, 10% of profits are donated to a non-profit charity of Delta's choice (The Nature Conservancy since 2010)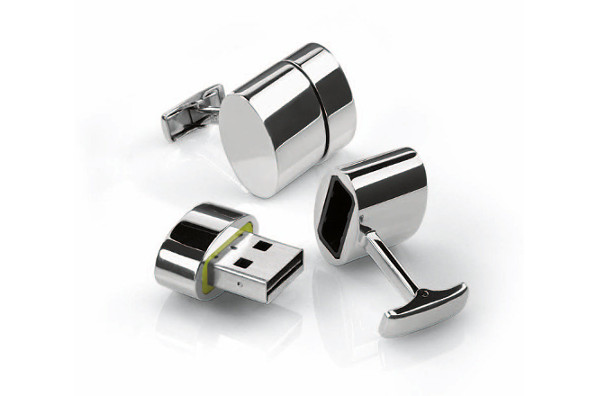 USB Cufflinks are perfect for that special person running an online business. Always have your important files with you no matter where you are!  Check out these ones from Cuff-Daddy: Silver (rhodium-plated) USB Cufflinks 16GB each (32GB total) and only 59g in weight.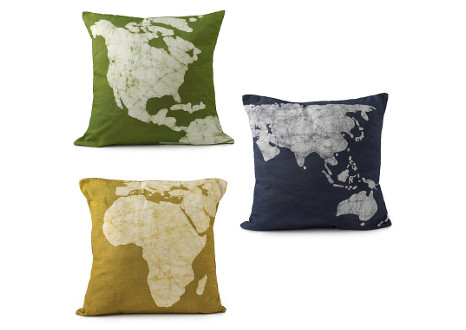 Since you're already dreaming about travel, why not rest your head on the pillow that matches your dreams?  This set of 3 Continent Pillows will help you drift off to thoughts of North/Central America, Europe/Africa, or Asia/Oceana.  Each pillow measures 15" square and is made of cotton with the decoration applied using Batik, a traditional Indian art to create patterns on fabric.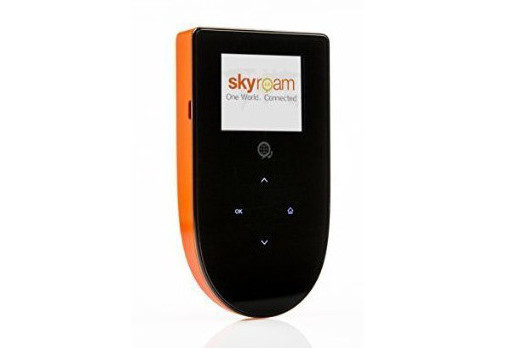 Skyroam Mobile Hotspot: Global Wi-Fi available in 100+ countries.  This personal Wi-Fi hotspot for fast, secure mobile data worldwide allows you to connect up to 5 devices and pay as you go. No SIM card is required and packages start at $8 for 24 hour day-pass with unlimited data.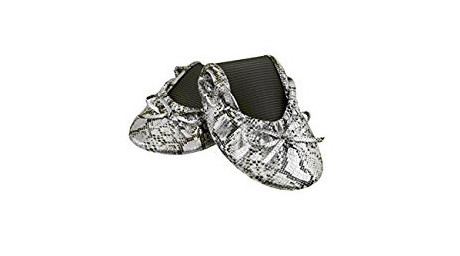 Solemates Purse Pals are fold-able ballet flats, perfect for slipping into a carry-on or handbag. They come with a convenient carrying pouch that's expandable to accommodate your heels on the way home.  Touting a soft interior with durable sole and an elastic band that won't dig into your ankle!  They're great for slipping on after a night out, on the plane, in the office, or around the house.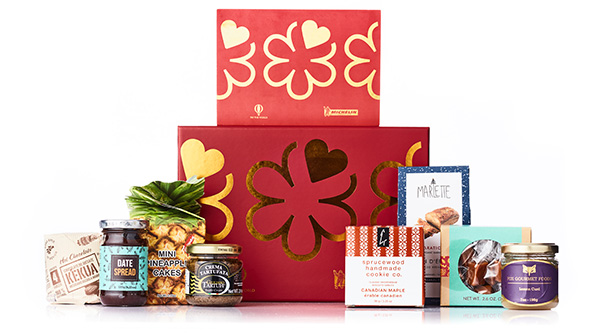 Try the World sends a monthly shipment to help you create an amazing travel experience at home! Each box contains 7-8 specially curated gourmet items complete with a Culture Guide from a new country.  Past boxes have included tapas with the Spain Box, meatballs and dumplings with the Sweden Box, and Steak au Poivre with the France Box.  There's a new discovery each month!
Don't stop now!
The Smart Traveler's Top Gift Ideas for 2015
2015 was a great year for gifts that would make life easier for the smart traveler, and here are a few of our favourites …
Olloclip camera lens attachments for smartphones. These 3 little camera lenses quickly transform the standard camera on your phone for fish-eye, macro and wide angle shots. As as word of caution, these clips generally do not fit over your phone case, but attach directly to the phone itself.  They are great for those moments when you don't want (or don't think you'll need) to carry a 'real' camera.
A GoPro is a fantastic piece of equipment to consider for any smart traveler.  They are easily portable, lightweight, extremely durable, and easy to operate; the only limit is your imagination!  Their waterproof, dust-proof, weatherproof construction make them ideal in just about any situation on land, by air, or in sea.  Not only that, but the picture quality is truly remarkable.
Scratchable maps are amazing gifts for even the seasoned traveler.  Whether you're reminiscing where you've been or creating reminders for what's next on the list, these maps are great!  Simply scratch off where you've been to reveal a fun and colourful map.  They come in various sizes, and you can choose between world maps, or specific continents and countries for even more detail.
Language learning courses like those provided by Rosetta Stone are gifts that keep on giving.  If your smart traveler is going somewhere they don't speak the language, this is a great way to get comfortable before they go.  They can even continue while they're away! Rosetta Stone provides highly rated courses for many different languages.  They even provide course downloads so you can keep learning while you're on the road.
An Airport Tag Pillow is a fun and practical gift for the travel-obsessed! They are customisable and come in a wide range of airports and styles.  Whether you are looking for your home airport, or a reminder from your latest adventure or honeymoon, they have you covered.
Grid-It! organisers are great ways to keep organized while traveling. They are designed to keep things in place; helping you avoid a tangle of cables, chargers, stationary and other items.  They come in a variety of sizes so you're sure to find one that suits your needs from snacks to toiletries to electronics!
Every smart traveler needs a portable hard drive like the WD My Passport Ultra.  Never again be held at the mercy of a failed SD-card!  I have heard many horror stories from friends and family of returning home after a fantastic holiday only to find all photos and videos had been deleted from a failed SD-card. There is nothing that will ruin a trip faster!  To ensure I avoid this fate, I now backup to my pictures and videos regularly so I am covered should something happen.
Priority Pass is the world's largest independent airport lounge access program that allows members to use over 850 lounges around the world. Regardless of airline or ticket class you are welcome to enjoy the complimentary food, drink and much more.  A great addition for the smart traveler on your list!
Travel Vouchers can be a great help when your smart traveler will be heading out again soon, but they haven't yet selected a location or haven't finished planning.  Here are a few of my favourite companies you might want to consider;
Escape Monthly: Vacation in a Box is a great way to discover new destinations before you go!  With your subscription, every month you'll receive a themed box exploring a different city or region. Each box contains full-sized products from bath & spa to gourmet food, travel guides with insider tips to help your smart traveler plan their next trip.
11. Noise Isolating Earphones
A decent pair of noise isolating earphones is essential for every smart traveler.  Shure SE215 Noise Isolating Earphones are a great option to help keep your sanity when surrounded by screaming kids, noisy train stations, or high-volume karaoke on a long bus ride. Shure's SE-215 earphones are small and light, comfortable to wear for long periods, have great sound reproduction and (most importantly) effectively silence the outside world.
The MAZZO PowerDrive is the first device I've seen that combines extra storage and battery life for iOS devices. Backing up data from an iPhone or iPad is as simple as plugging in the existing cable.  You also have the option to move individual files backwards and forwards using the included app. This drive includes a 7800mAh battery that can charge an iPhone up to three times, perfect for those long flights and bus rides! The MAZZO PowerDrive comes in four different storage capacities, ranging from 16 to 128GB.
So there you have it the Top Gift Ideas for your Smart Traveler!
I'm always on the lookout for new travel gift ideas, so I'd love to know if you have some great ideas that I didn't cover!  Please let me know in the comments below.
"I show people how to travel better, easier and smarter.  Create your rich experiences … and capture the moments that matter!"
PS. If You LOVE to Travel and Want to Know How YOU CAN Travel More Without Breaking the Bank, let's connect at bruce[AT]bruceschinkel.com
Was this valuable for you?  If so, I would greatly appreciate if you commented below and shared on social media.