5 Tips For Great Landscape Photography
Beautiful landscape photography is how many of us first fall in love with our surroundings; especially as we get out and travel the world. Why does there seem to be such a difference between what we see in person and what we see when we get back home?  This is even more true when we are just getting started on our photography journey.
If you're looking to take your landscape photography to the next level, I'm here to help!  Here are a few tips that are simple to implement, but are guaranteed to make your next photo-shoot the best yet …
1. Equipment Matters
One of the most overlooked pieces of equipment is often one of the most important for landscape photography: the tripod.  So many shots are ruined by a weak tripod (or no tripod at all).  A sturdy set of legs is very important, but as you move forward in your photography career the more importance you will begin to place on the head.  You do not want to find yourself in the situation where the ball head of your tripod fails during a long exposure because of a longer or heavier lens.  I recommend a sturdy carbon-fiber travel tripod with ball head because they tend to be incredibly lightweight, sturdy, and easy to use. This is one of the best investments you can make, and can last you a lifetime.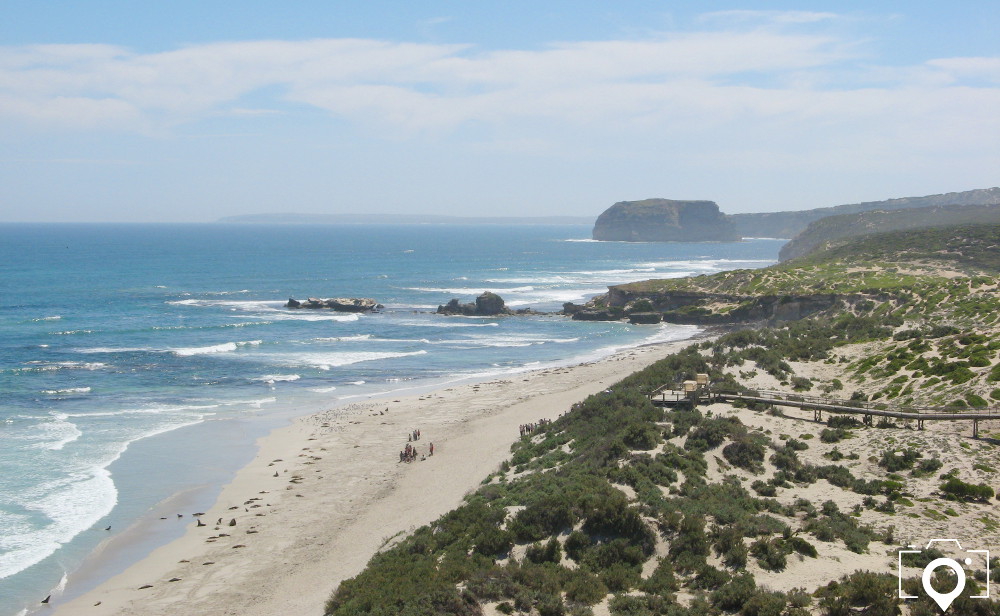 2. Roll With the Weather
The amateur photographer waits for a beautiful sunny day with clear blue skies to go shooting.  This may be a great day for a family BBQ, but makes for very difficult landscape photography.  Clouds diffuse the sunlight, enhancing the ever-changing moods and beauty found in nature.  Some of the best photographers, like Peter Lik, are renowned for waiting out several days of uncooperative weather to get "The Shot".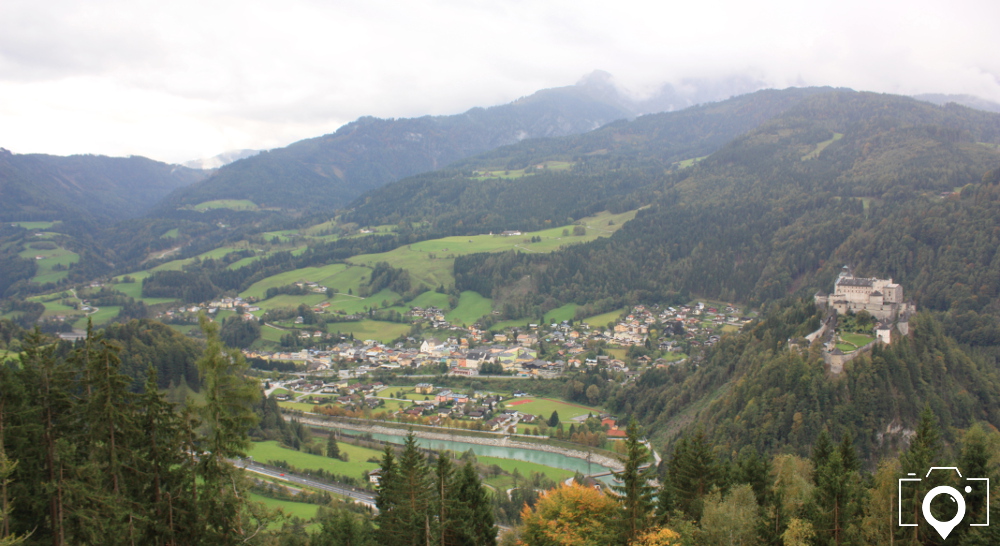 3. Format = Flexibility
Shooting in RAW format will give you the best chance at getting the resulting image you are hoping for.  RAW format will give you the greatest control over colour, allow you to bring out the most detail, and utilize all of your post-processing.  Always remember that shooting in RAW format will result in much larger file sizes, so be sure you have memory cards that are big and fast enough to handle it.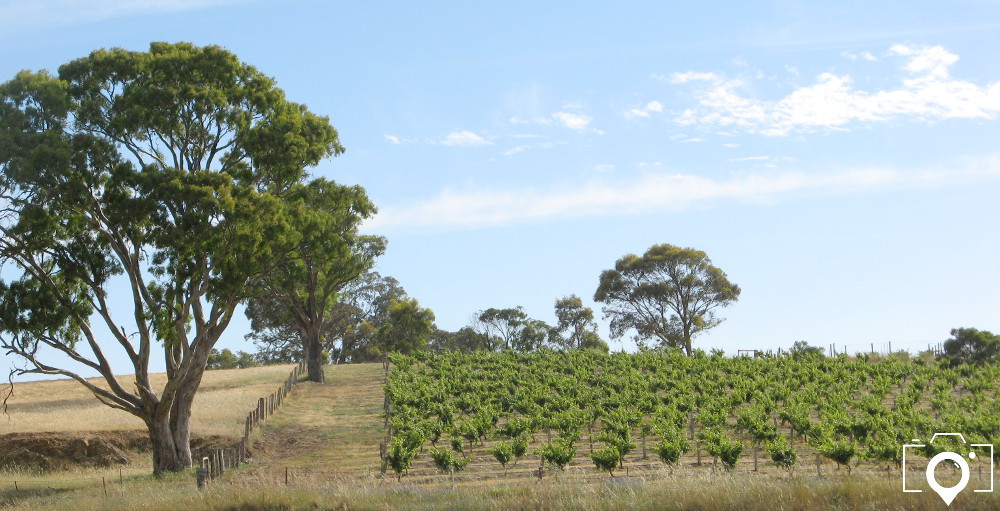 4. Preparation
Coming prepared is one of those rules that fits across all types of photography.  There is nothing worse than putting the effort into lining up that perfect shot only to have a memory card fail, or an undercharged battery with no way to fix it.  This has happened to all of us, but it's not something we ever wish to repeat.  Keep it simple.  If a checklist will help you, don't be afraid to use one.  Always bring spare batteries, chargers, memory cards, Allen keys, water and a GPS.  If you plan to travel to areas outside of normal cell coverage you will also want to invest in a satellite phone to help keep your mind at ease.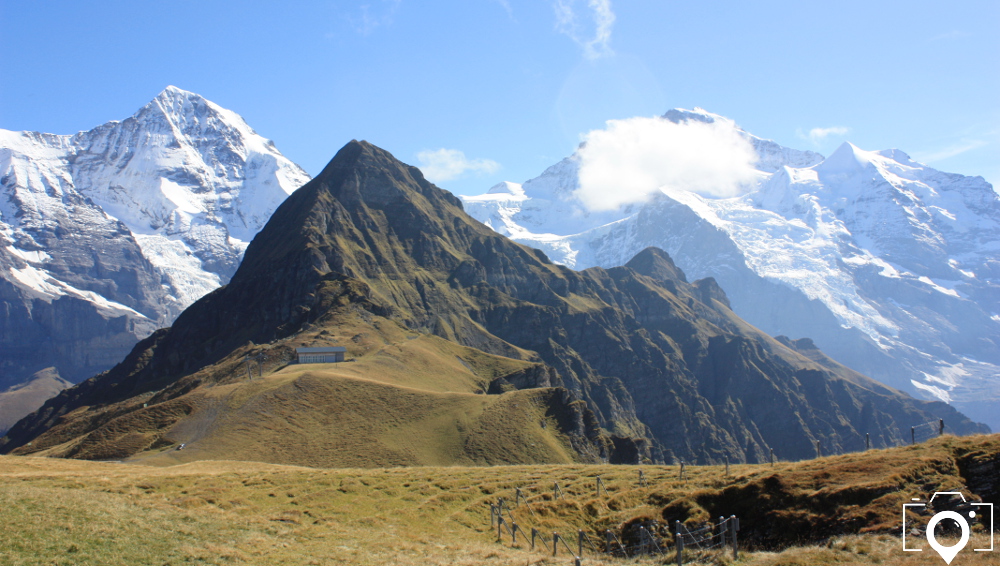 5. The Magical Hours
There are 2 specific times of day that are best for landscape photography, and neither of them is mid-day!  Some of the best shots are taken as the sun rises and sets.  These are magical times, creating beautiful moods that will take your breath away.  Many times it's best to scout exact times and locations to be sure you get the best shots possible.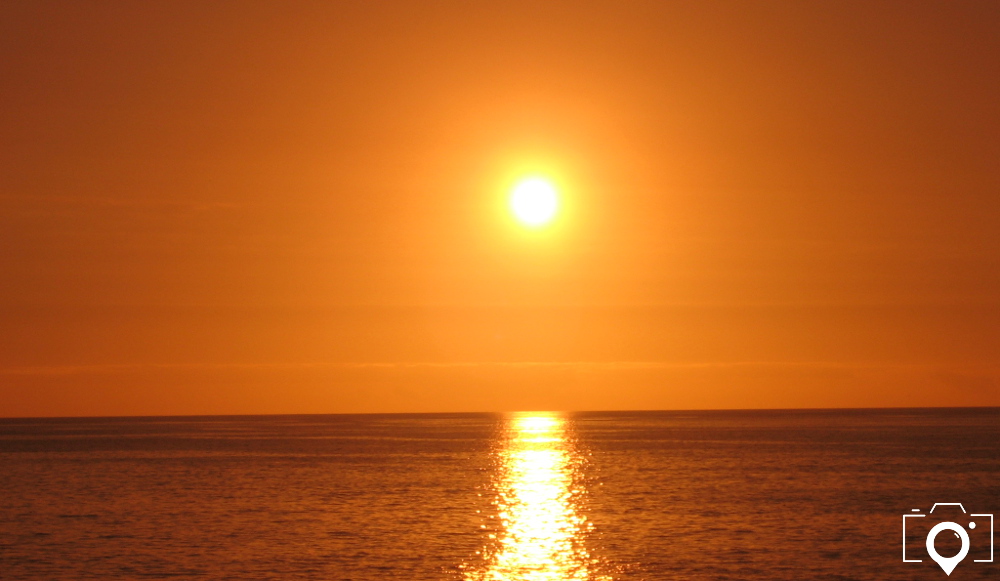 Do you have any tips I've missed?  I'd love to hear your thoughts on taking better landscape photography!
Was this helpful for you?  If so, please share it with a friend who you think would get value!
Be sure to comment below and let me know what tips you have for great landscape photography!
P.S. If you'd LOVE to start Your Own Blog with "Just 3 Clicks", check THIS out!
Was this valuable for you?  If so I'd really appreciate your comments below and shares on social media.