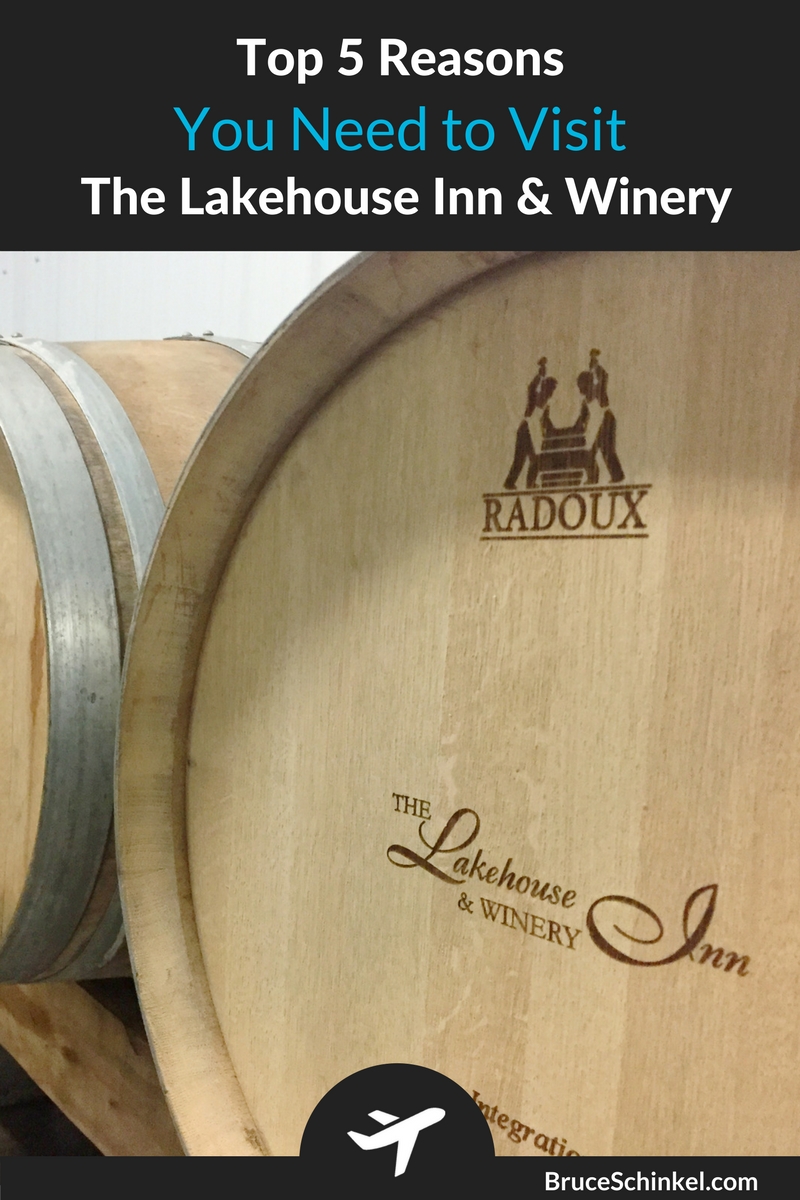 Was this helpful for you?  If so, please share it with a friend who you think would get value!
Be sure to comment below and let me know what you discover when you visit Geneva-on-the-Lake!
P.S. If you'd LOVE to start Your Own Blog with "Just 3 Clicks", check THIS out!
Was this valuable for you?  If so I'd really appreciate your comments below and shares on social media.
Resources
Here is a list of the resources mentioned in this post:
The Lakehouse Inn & Winery – A year-round destination for some of the best wine, food, and lodging in Geneva-on-the-Lake.
Crosswinds Grille – Providing an ever-changing seasonal menu and one of the only places along the southern shore of Lake Erie that you can actually eat on the lake.
Na*Kyrsie Meats – Specializing in artisan style charcuterie and salami.
The Spa at The Lakehouse Inn – Open daily, offering a wide range of offerings including massages, facials, manicures, pedicures, and hair services.
Red Basket Farm –  Leading the way with their Farm-to-School programs in Ohio.
South River Vineyard – Picturesque winery housed in an old church.
M Cellars – Local boutique winery producing some unique varietals.
Kosicek Vineyards – Beautiful winery overlooking their vineyard, and producing some delicious ice wine.
Red Eagle Distillery – The first legal whiskey distillery in the area since Prohibition.
Blogger's Jumpstart Guide – Download my FREE guide outlining how to successfully start your own blog