My Blogging Tools
I'm often asked 2 questions:
1. What blogging tools are necessary for someone just starting out?
2. What blogging tools do I use to get my blog looking and functioning exactly as I want it to?
I've created this list to explain exactly what I've used to get my blog set up, and to keep all the pieces working in perfect harmony.  This will shed some light on the mysteries of blogging "behind the scenes", and help you work out some of the kinks with your blog.
Software & Web Applications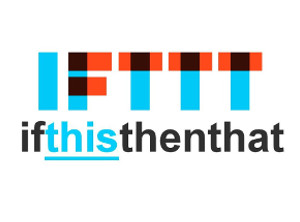 Easily connect your apps and devices to automate your world with If This Then That.  From syncing your home electronics to automating social media posts, the only limit is your imagination!