5 Travel Experiences You Need To Start Expecting, Even If You're Not A Millennial
Have you been getting the most out of your travel experiences?
Have you seen the rise of boutique hotels and unique experiential travel?
Have you noticed those pesky fees for amenities are being rolled into the booking fee or resort fee?
Did you know that we may need to start thanking millennials?
A millennial (or generation Y) is someone born roughly between the mid-1980's and early 2000's.  They're just entering the primes of their lives, and this includes travel.
A word I hear getting thrown around a lot with reference to millennials is "entitled", but why is that considered a bad thing?  I discuss this subject a little deeper in this blog post:
I think entitled can be a way to describe someone who expects the best and won't settle for less.  It just so happens that the millennial generation is able to create a bigger voice for themselves with the early adoption of technology like social media.
Why shouldn't we expect the best for our travel experiences?  And why shouldn't we broadcast our recommendations to whomever will listen?  Isn't that what we've always done?
If you're not doing it already, here are 5 travel experiences you should start expecting before your next vacation … and you can thank millennials for making them mainstream!
Expect Technology
Growing up with technology, millennials expect that to continue while travelling.  Great WiFi, helpful apps, and online accessibility from multiple channels are high on the list of any traveller these days.
When was the last time you stood in line at a hotel concierge or pulled out the phone book to decide where to eat?
On the flip side, when's the last time you stood outside a Starbucks to squeeze in some free WiFi while touring around?  I know we often jump from hotspot to hotspot, especially in Las Vegas where they still can't seem to figure out how WiFi works in hotels.
With so many great travel apps available, you can find one to suit pretty much any need you have:
– Looking to translate a foreign language sign?  There's an app for that.
– Wondering when the next bus is scheduled to arrive?  There's an app for that.
– Want quick directions to your next attraction, taking into account current traffic conditions?  There's an app for that too.
If you're not sure where to start, check out this blog post I did where i listed the 10 Must-Have Apps for Travelers.
Use Recommendations
The rise of recommendation selling is hugely popular, and incredibly valuable to any traveller.  Peer-to-peer reviews are more likely to sway a decision than any traditional advertisement.  An ad may pique our interest, but we're not booking anything until we check out the reviews first!
When planning travel experiences, millennials are less likely to listen to a hotel or resort branded message.  They prefer to follow the recommendations of their friends and peers on review sites and social media.
By using trusted sources like TripAdvisor and Yelp in conjunction with recent social media posts, you're more likely to get an accurate view of exactly what your experience will be like.  Just weigh the positives and negatives and make a better decision.
Isn't that better than just listening to your know-it-all uncle who's travel tastes are nothing like yours?
Be More Social
Have you seen the rise of social lobby areas with more seating and space to plug-in?
Millennials have little interest in sitting at the desk in their hotel room or in the business center when they could be socializing or enjoying the atmosphere of their destination.
Isn't this a lesson we could all learn from?  Just because we need to do a bit of work while we're away doesn't mean we should lock ourselves away and deprive ourselves of the very things we've worked so hard to achieve.
Seriously, which of these looks more appealing to you?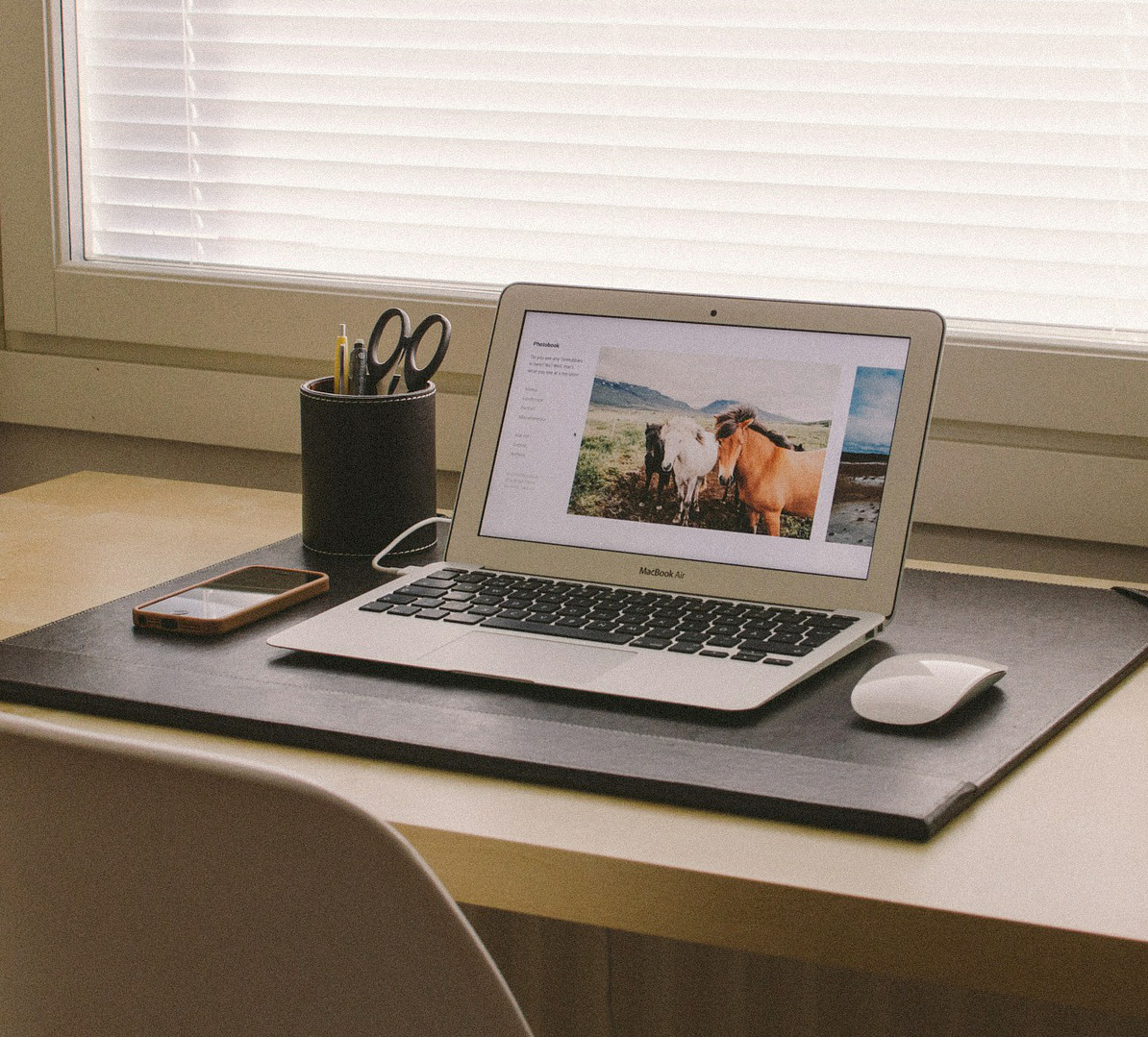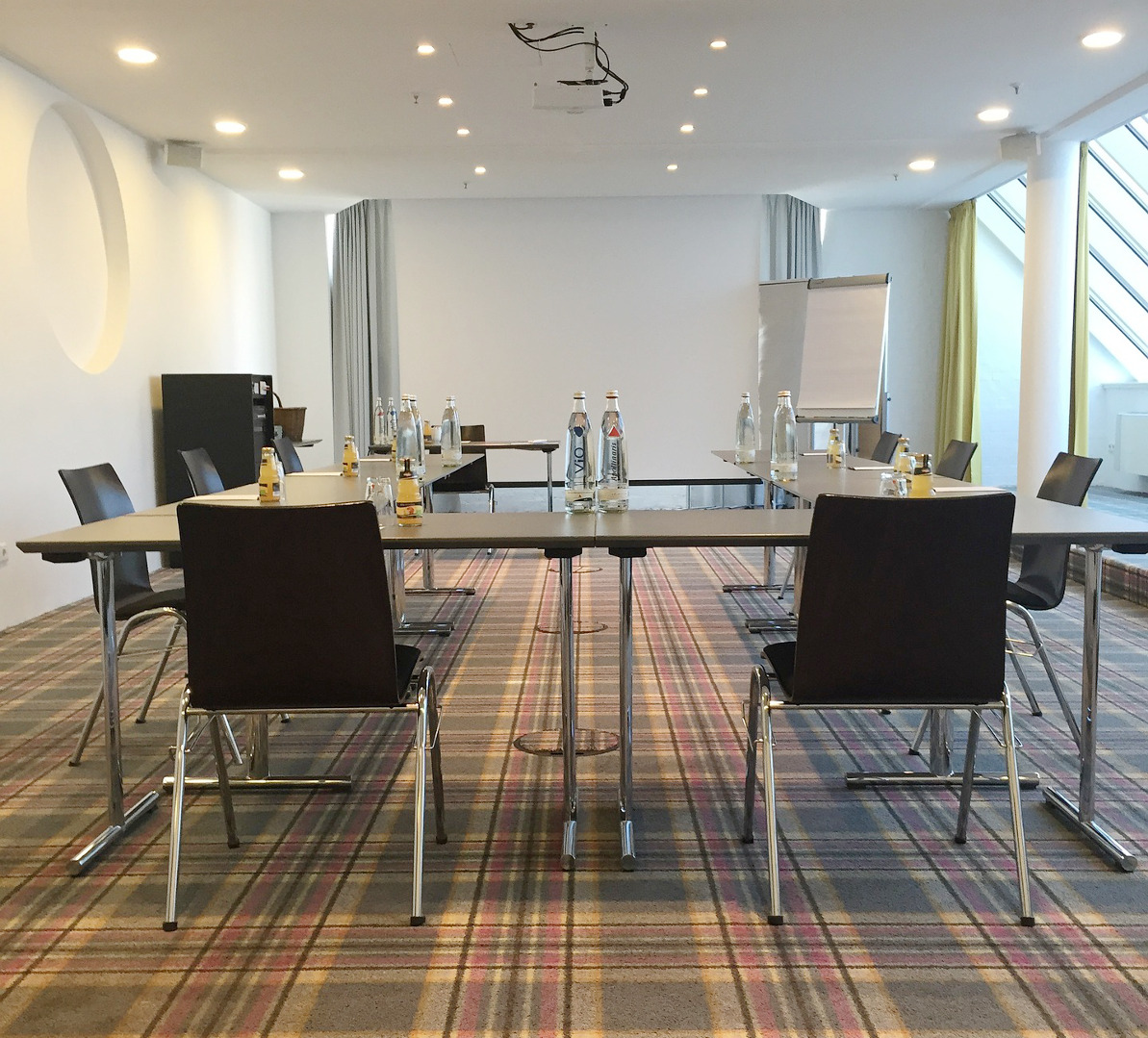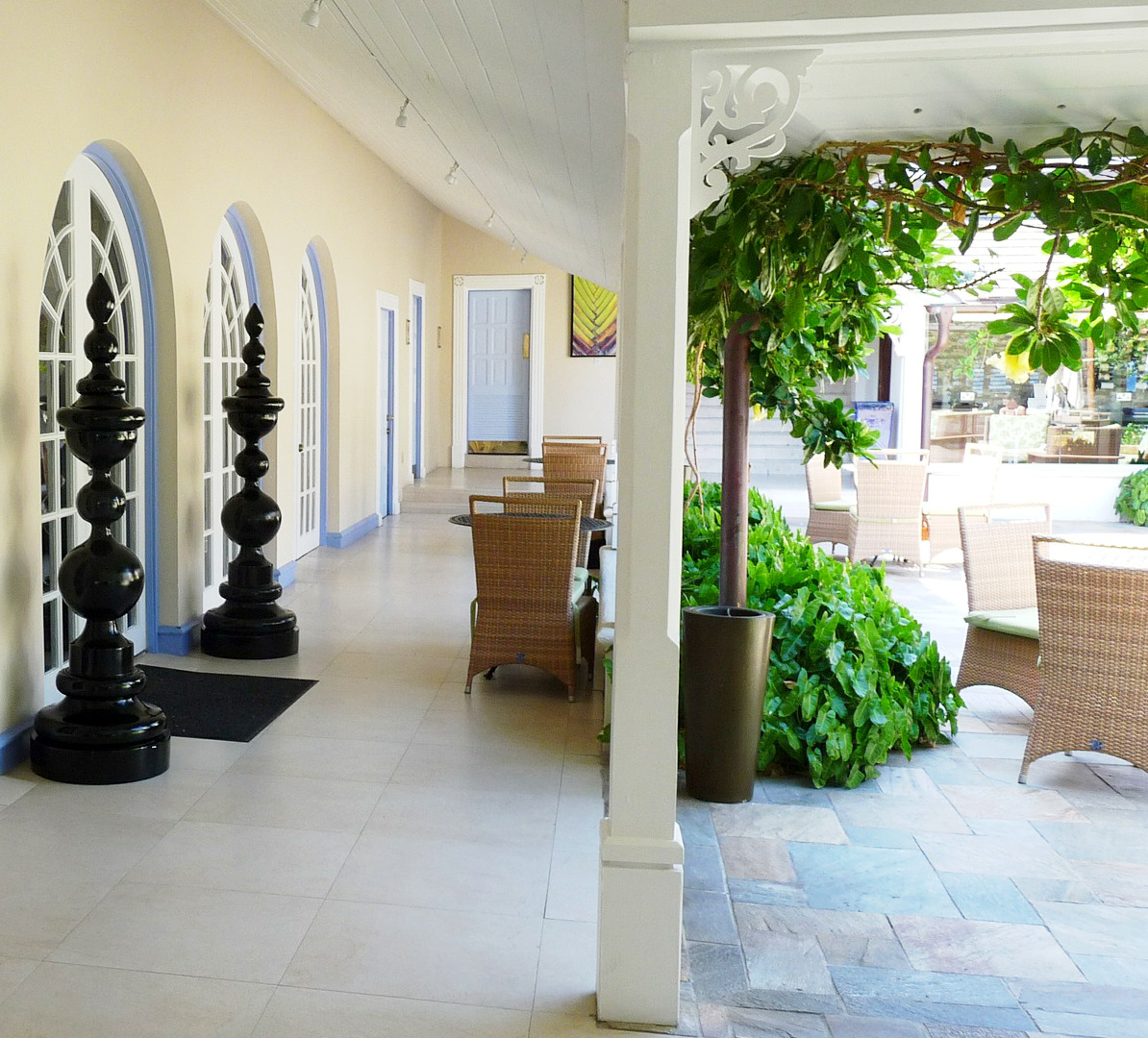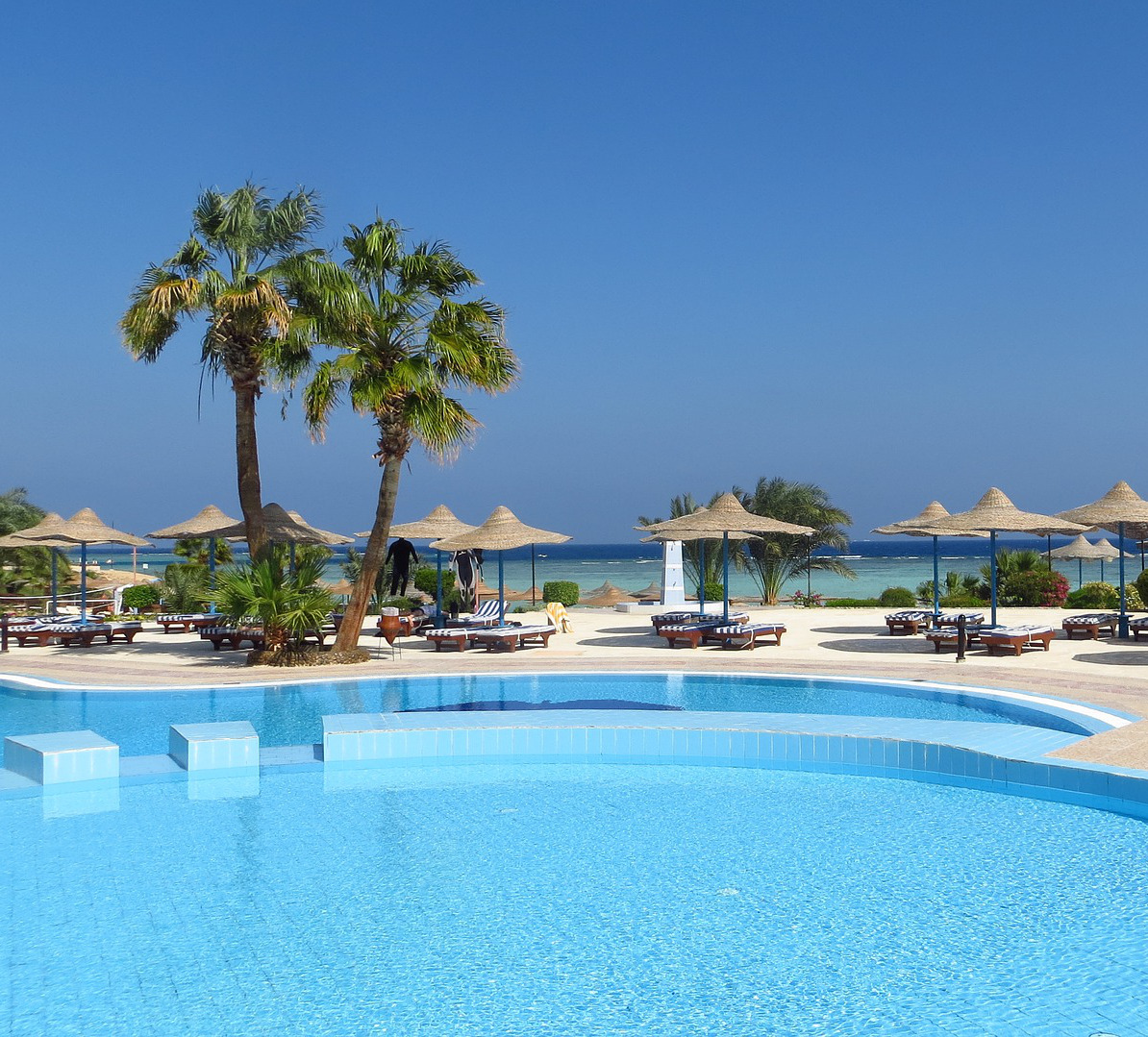 Unique Matters
The days where your hotel was "just somewhere to crash" have been disappearing.  More and more, where we stay is a big part of our travel experience.
Whether or not they're leading the charge is up for debate, but millennials prefer unique hotel experiences over cookie-cutter hotels.  This is already impacting hotel design for even the biggest chains, worldwide.
We expect the same level of comfort, but want that integrated with the local culture to create a better overall experience.  Personally, when I'm given the choice of staying in a brand-name chain hotel or a lesser-known local option, I'll take the local option.  It's become my expectation that the chain hotels need to work harder for me to give them a second look during my trip planning.
Diverse Budgets
Just because we want unique design and experiences doesn't mean we're only looking at high-end luxury stays!
Like the rest of us, millennials cross the full spectrum of high to low budget traveller.  But these diverse preferences don't take away from the bottom line: the travel experience.
Millennials may stay at an expensive, trendy hotel during one visit, then switch to a budget location next time.  No matter what they choose, they're expecting to get first 4 travel experiences we've already discussed.
I don't know about you, but this describes my travel lifestyle perfectly.  Sometimes even within the same trip!
During a recent visit to Europe we constantly changed our hotel budget as we changed cities (and sometimes even within the same city!).  Overall we found this gave us an amazing overview that we'd never have had if we opted for the same type of stay everywhere we went.
How do these expectations compare to your own?
I thought I was doing pretty well, until I recently found an entirely new level of travel that blew my expectations out of the water!  Best of all was that these new high-expectations came with an even lower price-tag than my previous travel.

Do you see how maintaining expectations like these ones help provide the amazing travel experiences we're looking for?  Let me know in the comments below.
Was this helpful for you?  If so, please share it with a friend who you think would get value!
Be sure to comment below and let me know what expectations you now hold that help improve your travel experiences!
P.S. If you'd LOVE to start Your Own Blog with "Just 3 Clicks", check THIS out!
Was this valuable for you?  If so I'd really appreciate your comments below and shares on social media.
Resources
Here is a list of the resources related to this post:
Travel Better – Everything you need to know about how I found an entirely new level of travel that blew my expectations out of the water!  Best of all was that these new expectations came with an even lower price-tag than my previous travel
Blogger's Jumpstart Guide – Download my FREE guide outlining how to successfully start your own blog